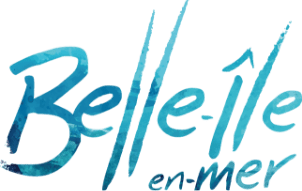 L'Hôtel du Phare : Le Bistrot
Brasserie,
Local gastronomy,
Traditional cuisine,
Kitchen of market,
Seafood,
Restaurant
in Sauzon
The Bistrot team offers on the ground floor of the establishment with a view of the port, seafood, family and seasonal cuisine. Take advantage of our terrace at the foot of the lighthouse, with a view of the ocean to enjoy a cocktail, enjoy an aperitif. Specialties: mussels and fries, seafood platter, burger, cocktail and plates to share.
Capacity

People :

100 place setting
Equipment

Amenities

Services

Accessibility
From

April 6, 2023




until

September 27, 2023
Monday

12:00 PM - 3:00 PM

7:00 PM - 9:00 PM

Tuesday

12:00 PM - 3:00 PM

7:00 PM - 9:00 PM

Wednesday

12:00 PM - 3:00 PM

7:00 PM - 9:00 PM

Thursday

12:00 PM - 3:00 PM

7:00 PM - 9:00 PM

Friday

12:00 PM - 3:00 PM

7:00 PM - 9:00 PM

Saturday

12:00 PM - 3:00 PM

7:00 PM - 9:00 PM

Sunday

12:00 PM - 3:00 PM

7:00 PM - 9:00 PM