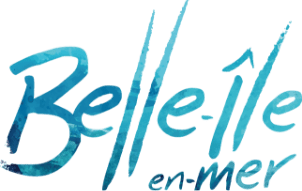 Le parcours historique de Palais
Cultural,
Historic,
Discovery lanes on foot
in Le Palais
Through the streets of Plais, through history.

The city of Palais is fortunate to have on its territory many vestiges of its rich past. Prestigious or modest, they line our streets and are part of our daily landscape. Seventeen panels tell the story of some key places in our city. Everyone will be able to walk through the Palace from the Mountain to the outer port, passing by the Place de la République, the church or the town hall and familiarize themselves with the history of these places.
Departure

Le Palais

Documentation