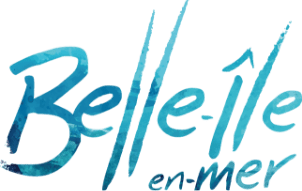 Le mois du doc : « Garçonnière » de Céline Pernet
Fête du Cinéma (Cinema festival),
Cinema
in Le Palais
Meeting + time for discussion with director Céline Pernet. Director and anthropologist, Céline Pernet questions her relationship with the men of her generation. Responding to an ad, men aged 30 to 45 take part in the interview game, in a quest that is both intimate and societal. With an amused and caring look, the film demonstrates an urgent need to discuss contemporary models of masculinity.
Schedules

On

November 12, 2023

at 3:00 PM