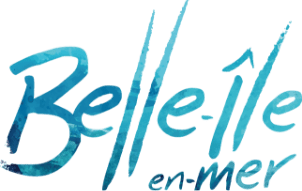 La Belle Fontaine Aiguade Vauban
Historic site and monument,
Wartime memories
in Le Palais
Also called "Aiguade de Vauban", because built under his authority in 1703, it was once used to supply ships in fresh water. Listed as a historical monument, this tank can hold 860,000 litres. There are only 2 buildings of this type left in France today. Refer to the calendar to find out about the guided tours offered in season by the Historical Society of Belle-île-en-Mer as well as the storytelling walks of Louve Blanche.
From

December 23, 2023




until

January 7, 2024
Tuesday

9:00 AM - 5:00 PM

Wednesday

9:00 AM - 5:00 PM

Thursday

9:00 AM - 5:00 PM

Saturday

9:00 AM - 5:00 PM