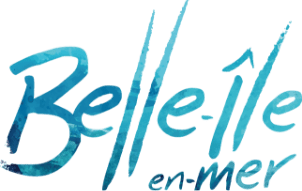 De Sauzon à Ster Vraz via la pointe des Poulains
Long trekking paths,
Great hiking,
Most beautiful walks,
Walks and hikes,
Walking/pedestrian,
Discovery lanes on foot,
Trail
in Sauzon
Loop starting from the Pointe des Poulains in Ster Vraz along the wild coast before taking in the view of the small port of Sauzon. The return is via the north coast of Sauzon. Magnificent views punctuate this hike.
Departure

Sauzon

Difference in height

311.3 m

Documentation

GPX / KML files allow you to export the trail of your hike to your GPS (or other navigation tool)
311 meters of difference in height

Start altitude :

4 m

End altitude :

8 m

Maximum altitude :

35 m

Total positive elevation :

311 m

Total negative elevation :

-308 m

Max positive elevation :

25 m

Min positive elevation :

-25 m