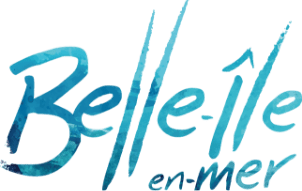 Sorties en mer: Escal'Ouest
Supervision,
Watersport activities,
Sports activities,
Activities on the water,
Boats,
On water
in Sauzon
Embark with Escal'Ouest for a cruise commented by Soazig, our tour guide. For 1h15, you will discover Belle-Ile-en-Mer, its history, its reputation and its many natural attractions from the sea! Departure at 11 a.m. return at 12:15 p.m. Departure at 3:15 p.m. return at 4:30 p.m.
Openings

On

July 4, 2024

On

July 11, 2024

On

July 18, 2024

On

July 25, 2024

On

August 1, 2024

On

August 8, 2024

On

August 15, 2024

On

August 22, 2024

On

August 29, 2024