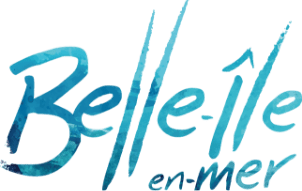 Fête du 14 juillet à Le Palais et feu d'artifice
National holiday - 14 July,
Fireworks,
Concert,
Market
in Le Palais
10:30 a.m.: gathering in the town hall square - Guerveur parade parade. 11 a.m.: ceremony at the war memorial. From 7 p.m.: concerts in bars - La Tchoutchouka concert, Place de la République. 10:45 p.m.: lantern parade. 11:15 p.m.: fireworks. 11:45 p.m.: DJ Hemisphere 1 a.m.: Belle Ile bonfire.
Schedules

On

July 14, 2023

from 7:00 PM to 1:00 AM