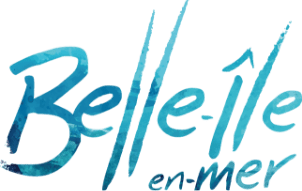 Baker Street
Bar,
Fast Food,
Tea Room,
Fast-food restaurant,
Brittanese specialities,
Caterer
in Le Palais
Tea room, artisan pastry shop, snacks at lunchtime and take-away sales. For a little sweet or savory gourmet break, over a coffee or a tea: artisanal pastries, Breton specialties and snacks (sandwiches, quiches, savory pies in summer and soups in winter), to be eaten on site or to take away. Everything homemade!
From

October 19, 2023




until

December 24, 2023

From

December 27, 2023




until

December 31, 2023

From

January 3, 2024




until

January 15, 2024
Tuesday

9:00 AM - 6:30 PM

Wednesday

9:00 AM - 6:30 PM

Thursday

9:00 AM - 6:30 PM

Saturday

9:00 AM - 6:30 PM
Tuesday

9:00 AM - 6:30 PM

Wednesday

9:00 AM - 6:30 PM

Thursday

9:00 AM - 6:30 PM

Saturday

9:00 AM - 6:30 PM
Tuesday

9:00 AM - 6:30 PM

Wednesday

9:00 AM - 6:30 PM

Thursday

9:00 AM - 6:30 PM

Saturday

9:00 AM - 6:30 PM